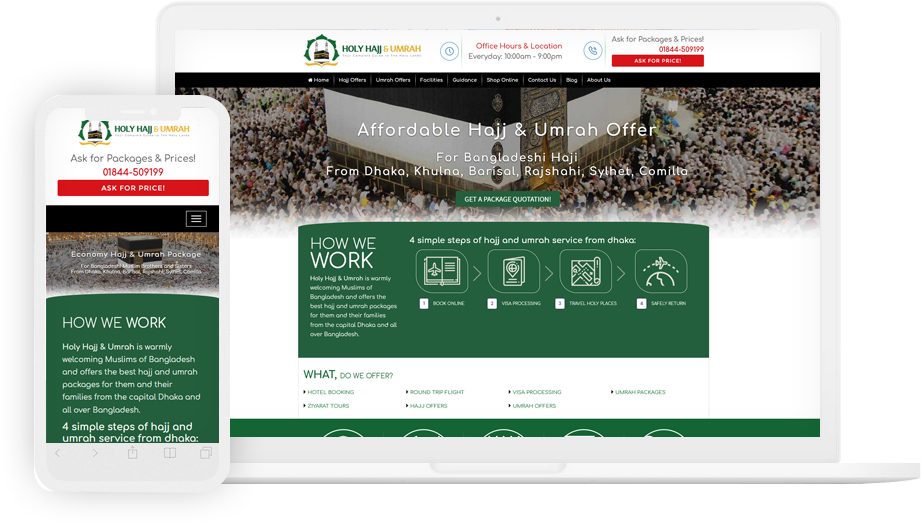 Overview
Holy Hajj & Umrah became a client of American Best IT when the company was originally founded. They had fallen victim to a shady SEO backlinking company who promised them they'd rank on the first page, which was true for a while, until Google realized they had spammy backlinks and blacklisted their domain. Central Station was tasked with restoring the domain to it's good standing and helping generate leads.
Lead Counters & Traffic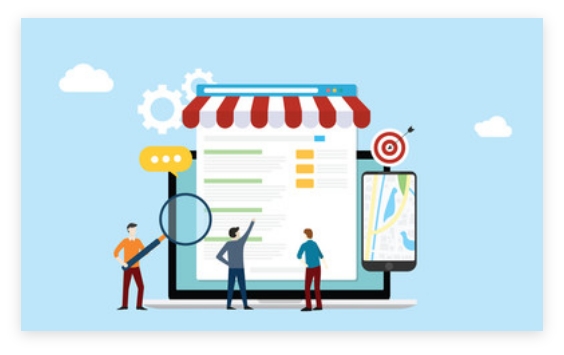 SEO Strategy
For almost 3 years, we have worked with Holy Hajj & Umrah to enhance their SEO, making them one of the top ranked sites for most of their key words and dominant cities. This was done through constantly adding new and updated content, creating unique city pages and constant beta testing on their layout to ensure the layout captured the most leads.
Due to the optimization that had been done over the years, Holy Hajj & Umrah was prepared as the market leader in their industry, receiving over 160+ requests for service. Due to their networking, they were able to save and restore many businesses and schools from extensive water damage at a time so many were already hurting from Covid. Other similar businesses that had not followed the marketing plan developed by American Best IT over the years had under 100 calls for service despite the extreme weather conditions.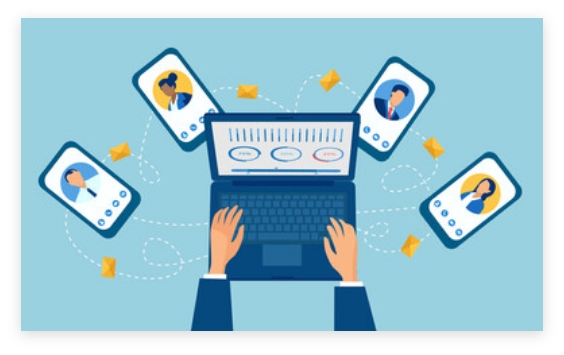 Marketing Tracking
We have worked with Holy Hajj & Umrah to help set up and track a variety of marketing strategies over the years, helping them track their effectiveness and ROI. This has allowed them to flex their marketing dollars on areas and opportunities that generate the most leads.
The most successful of these marketing strategies has been the Google Pay Per Click campaign. In 2020, it generated approximately 2,000 leads. The cost per lead was kept at one of the lowest in the industry due to the negative keyword list, the geo targeting and other strategies employed by our PPC Specialist Team.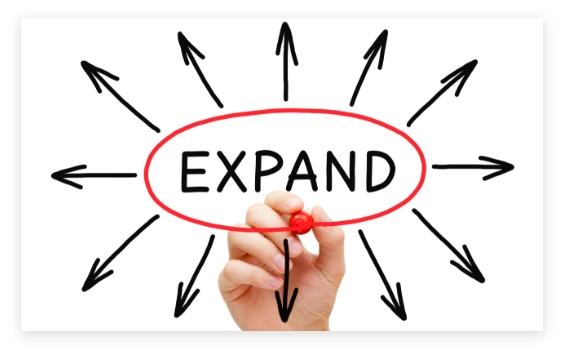 Client Expansion Strategy
Due to the success of the Holy Hajj & Umrah, we have also written content for all pages and blogs.
Website Archive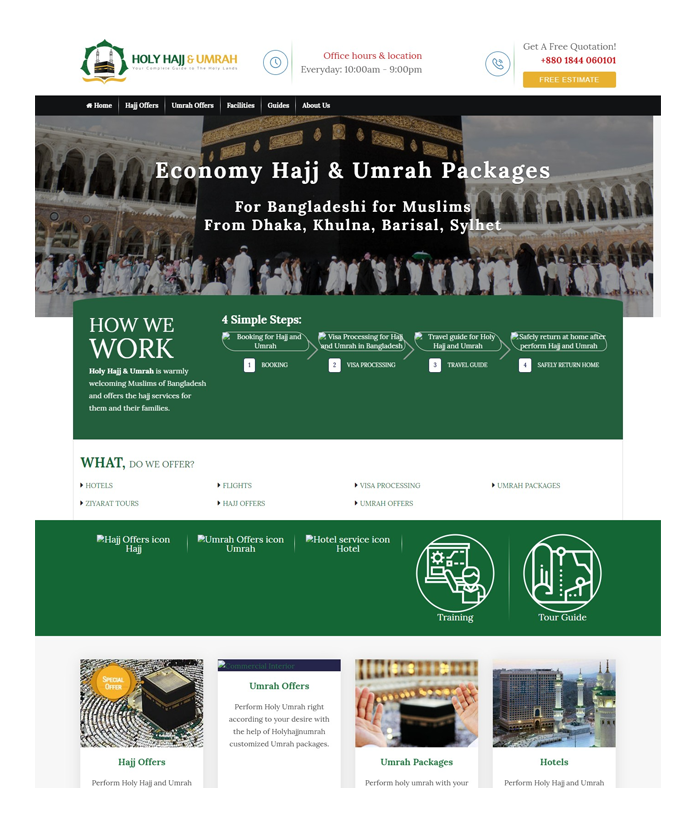 Before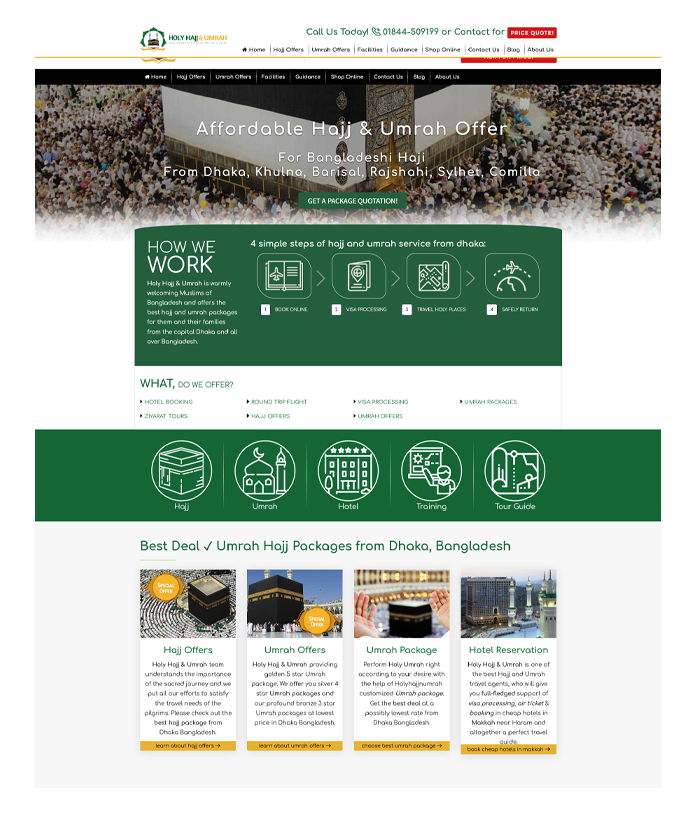 After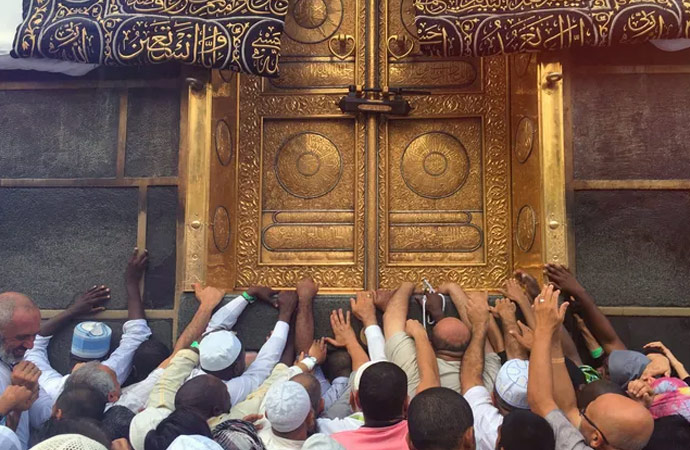 Who They Are
Holy Hajj & Umrah is warmly welcoming Muslims of Bangladesh and offers the best hajj and umrah packages for them and their families from the capital Dhaka and all over Bangladesh.