SEO Friendly Local Business Directory Listing Software in Dhaka, Bangladesh.
Thousands of new businesses are starting every day. Business organizations want to showcase their products in front of customers. Order to get your business listed at the top of the local directories is not enough. To attract the most attention from your potential customers, you have to do something unique.
Local Directories of American best IT Ltd. can help you to promote your business. We create a high-quality business listing profiles and our professional writers can craft Unparalleled descriptions to exactly and efficiently represent your business.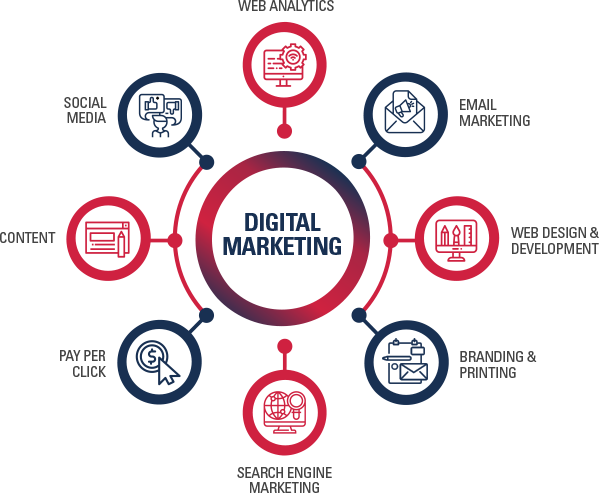 Why Hire Us to List Your Local Business?
Our Services:
Art, Design & Media
Art & Antiques
Photography
Web / Graphic Design
Automotive
Car Dealerships
Driving Schools
Mechanics / Auto Parts
Taxis & Car Hire
Building & Construction
Architects
Building & Construction
Electricians
Locksmiths
Plumbers
Tradesmen
Business Services
Finance / Accounting
Insurance
IT Services
Marketing
Legal & Security
Cleaning / Sanitation
Events & Entertainment
Catering
Clubs & Venues
Wedding Services
Health & Medical
Alternative Therapies
Beauty & Cosmetics
Counseling / Therapy
Chiropractors
Dentists
Doctors
Nursing & Childcare
Outdoors & Environment
Florists
Gardening / Landscaping
Pet Services
Real Estate & Removals
Real Estate
Removals & Storage
Sport & Leisure
Travel & Leisure
Hotels & B&Bs
Pubs & Bars
Restaurants
Frequently Asked Question About Local Directory Listing Service
Give me a little understanding of digital marketing?
Digital marketing is nothing but a collective effort of business development, marketing, and technology team in an organization that utilizes all the possible digital media channels, devices as well as internet and online-based marketing funnels to communicate with prospecting audiences.
Advantages of digital marketing over traditional marketing
Cheaper than traditional marketing
Better at understanding return on investment ROI
The most measurable form of marketing
Fully adjustable with given budget
Digital marketing increase brand awareness
Allows to target right customers
Improves your conversion rate
Global reach
What are the common categories of digital marketing?
Now a days, there are so many ways to do digital marketing, but in general; we can call the following main categories as digital marketing types: • Search Engine Optimization, • Search Engine Marketing (PPC), • Affiliate Marketing • Social Media Marketing, • Content (Copy, Audio, Video) Marketing, • Email Marketing, • Mobile Marketing, • Marketing Analytics.
What exactly does a digital marketer do?
In broad term, any digital marketer takes care of digital communications with customers using the website, social media channels to generate leads and build brand awareness.
Can i do my own digital marketing?
Definitely Yes! Before starting you have to learn digital marketing first. Then you can start creating a solid digital strategy for your business. There are many online courses nowadays, where you'll get some nice digital marketing courses. But the answer is, you have to do some solid R&D as well to get results.
Working with Agency Vs. Hiring in house?
In house professionals vs hiring digital agency is a matter of dispute. Both have pros and cons.
Digital marketing agencies have solid expertise on the following: skilled, industry insights, outsider perspective, and scalable at services. On the other Going In House has deeper understanding about the business, team, mission and they are very much focused on the marketing goal.
Is internet marketing costly?
Digital marketing costs vary based on the business goal you have. All the given pricing and budget should be given following the size of your company and the scale of your sale target. We can give you an average cost idea of the integrated digital marketing budget for small and medium-scale businesses ranges from BDT 10,000.00 to BDT 120,000.00 per month.
Thrive Growth Insider?
Join the business club (1k+ members) and get marketing services on a monthly basis.
Let's Check Other Digital Marketing Services
Featured Blogs on Local Directory Listing Service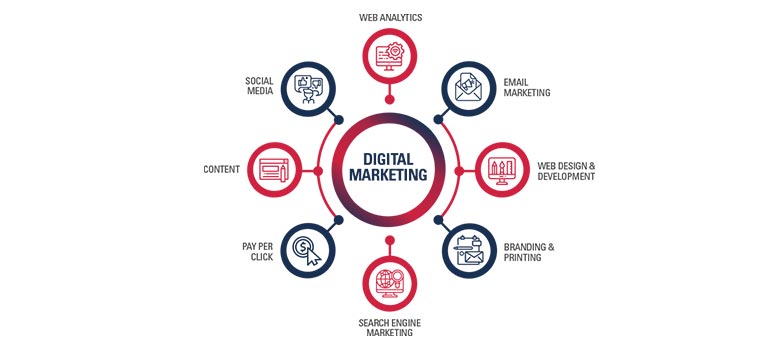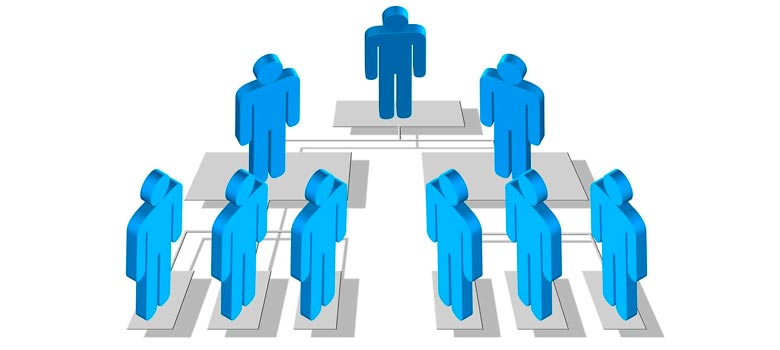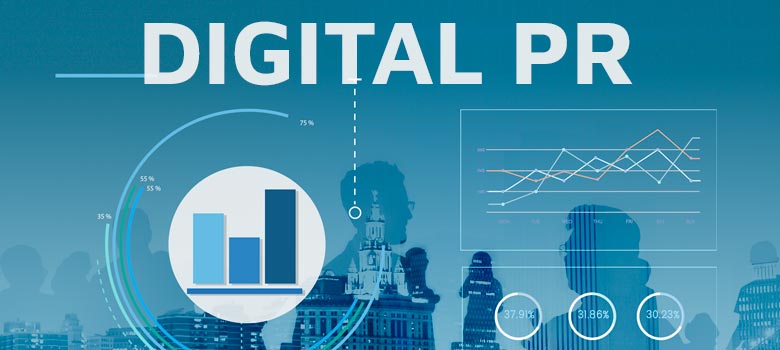 Let's Check Other Services Provided by American Best IT
Grow your business with ABIT!
Get Your Free Proposal
Enter your details and we'll call you back when it suits you.
Dhaka Office:
Madhyamoni, 1st Floor, House 343, Road 25, Mohakhali DOHS, Dhaka 1206, Bangladesh.
BASIS Member No
GE-21-02-002 Details