Local SEO Service Company in Dhaka, Bangladesh
Hire Local SEO Service Company to Grow Business
Local SEO is all about optimizing your website & google business profile to rank better for a local audience. It helps your business be more visible on the search results page for local visitors. It's different from your regular SEO, and the local search results are changing more rapidly than any other.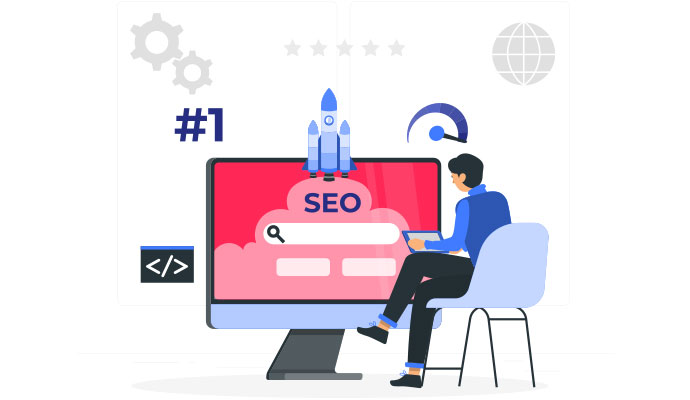 Local SEO Service Checklist for Small Business
Do Local Market Research ⤏
Analyze Competitors ⤏
Register and optimize your business with Google My Business ⤏
Update Bing Listing ⤏
Get Regular Reviews from Customers ⤏
Get social and get niche ⤏
Update Services or Products on the social profiles ⤏
Create Informative Content; especially success stories or events ⤏
Don't forget to optimize for voice search ⤏
Get local directory profiles ⤏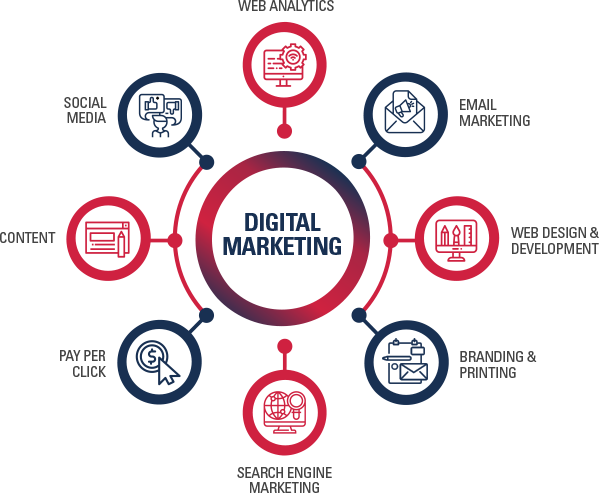 Grow your business locally: Set the perfect SEO strategy
Local SEO is an incredibly effective way to market your local business online. It helps businesses promote their products and services to local customers at the exact time they're looking for them online. This is achieved through a variety of methods, some of which differ greatly from what's practiced in standard SEO.
What is the difference between Local SEO vs regular SEO
The main difference between Local SEO and regular SEO is that Local SEO focuses on optimizing a website's visibility for local search results, while regular SEO focuses on optimizing a website's visibility for broader, global search results.
Here are some of the key differences between Local SEO and regular SEO:
Keyword targeting: Local SEO involves targeting specific local keywords that relate to a business's products or services, while regular SEO targets broader, more general keywords. For example, a local coffee shop might target "coffee shop near me" as a local keyword, while a global coffee brand might target "coffee beans for sale" as a regular keyword.
Location-based optimization: Local SEO involves optimizing a website's content, meta tags, and other elements to include location-specific information such as the business's address, phone number, and city name. Regular SEO focuses on optimizing for broader, non-location-specific keywords.
Google Business Profile: Local SEO requires a strong presence on Google Business Profile, a free platform where businesses can manage their online presence and appear in local search results. Regular SEO does not require Google My Business.
Reviews: Local SEO places a greater emphasis on online reviews and ratings, which can impact a business's local search rankings. Regular SEO does not place as much emphasis on reviews.
Overall, Local SEO and regular SEO have some similarities, but there are key differences in terms of keyword targeting, location-based optimization, Google My Business, and reviews. Businesses that rely on local customers should focus on Local SEO to increase their visibility in local search results and attract more local customers.
Frequently Asked Questions About Local SEO Service
What is local SEO?
Local SEO is the practice of optimizing a website to rank higher in local search results for location-specific keywords. It is a process of optimizing a website to attract more local customers to a business.
Advantages of Local SEO over national SEO
Easier than national SEO
Better at an understanding of return on investment ROI
The most measurable form of marketing
Fully adjustable with a given budget
Digital marketing increases brand awareness
Allows to target the right customers
Improves your conversion rate
Global reach
Why is local SEO important for any small business?
Local SEO is important because it helps businesses to reach customers in their local area. It helps businesses to be found by customers who are searching for products or services locally, increasing visibility and ultimately, sales.
What are the key factors for local SEO?
The key factors for local SEO include having a Google My Business (GMB) listing, having consistent and accurate business information across all online directories, having local keywords in the website content, having high-quality backlinks, and having positive online reviews.
How can I optimize my Google Business Profile (GBP) listing?
To optimize your GMB listing, make sure that you provide accurate and complete information, including business name, address, phone number, website URL, and business hours. Use relevant keywords in the business description and select the right category for your business. Also, encourage customers to leave reviews on your GMB listing.
How can I improve my local SEO ranking?
To improve your local SEO ranking, you should focus on creating high-quality content that targets local keywords, getting backlinks from local websites, optimizing your website for mobile devices, and engaging with customers on social media. You should also monitor and respond to online reviews and update your business information on online directories regularly.
Digital marketing agencies have solid expertise in the following: skilled, industry insights, outsider perspective, and scalable services. On the other Going In House has a deeper understanding of the business, team, and mission and they are very much focused on the marketing goal.
Is internet marketing costly?
Digital marketing costs vary based on the business goal you have. All the given pricing and budget should be given following the size of your company and the scale of your sale target. We can give you an average cost idea of the integrated digital marketing budget for small and medium-scale businesses ranging from BDT 10,000.00 to BDT 120,000.00 per month.
Thrive Growth Insider?
Join the business club (1k+ members) and get marketing services on a monthly basis.
Other Digital Marketing Services We Provide
Featured Blogs on Local SEO Service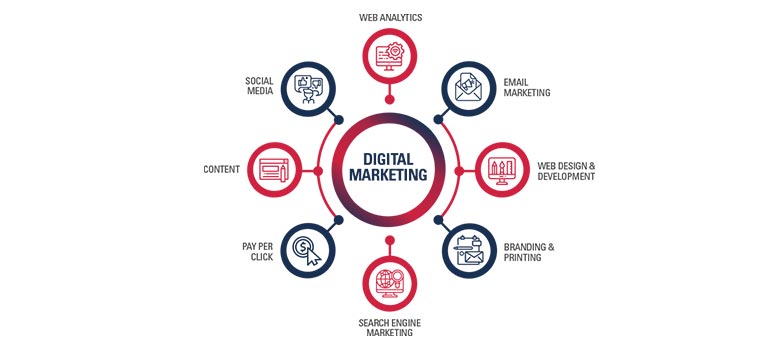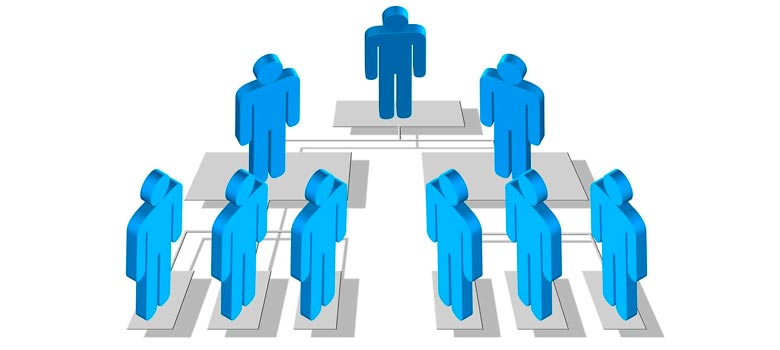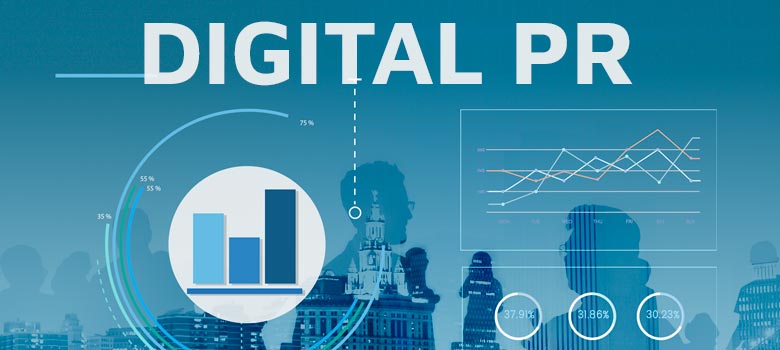 Let's Check Other Services Provided by American Best IT
Grow your business with ABIT!
Get Your Free Proposal
Enter your details and we'll call you back when it suits you.
Dhaka Office:
Madhyamoni, 1st Floor, House 343, Road 25, Mohakhali DOHS, Dhaka 1206, Bangladesh.
BASIS Member No
GE-21-02-002 Details