Best Digital Marketing Service Company in Dhaka, Bangladesh
"Promote Your Business Through Online - Hire Full-service Digital Marketing Agency"
All digital marketing should do one of three things: Inform, entertain or inspire.
Many people already know, digital marketing is a pretty broad term that encompasses a range of marketing tactics and strategies of any brand, business, product, or service – including content, email, search, paid media, and more. Internet marketing is the process of promoting a business or brand and its products or services over the internet using tools that help drive traffic, leads, and sales.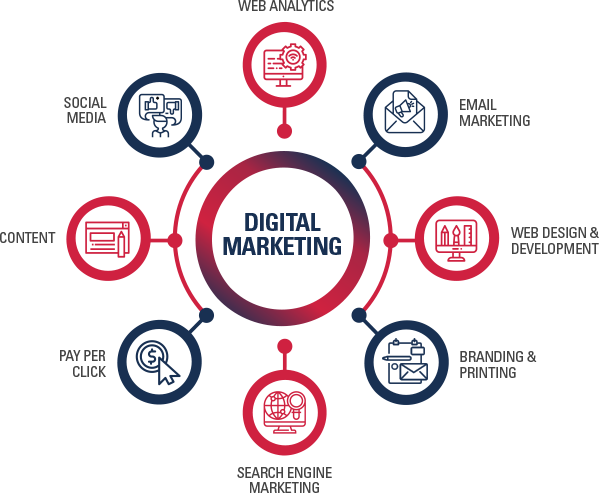 Internet Marketing Service Types
Internet marketing can also be broken down into more specialized areas such as Web marketing, email marketing and social media marketing:
Website Marketing includes regular business web sites, popular local or global directory listing, e-commerce, affiliate marketing, promotional or informative web sites, landing pages, online advertising on google, bing, yahoo or any other search engines.
Search Engine Optimization (SEO) involves the optimization of landing pages within your website to increase the number of visitors.
Search Engine Marketing (SEM) is an umbrella term, mostly used for advertising any businesses on search engine results pages. PPC, display ads are the common types of SMM.
Social Media Marketing (SMM) involves both advertising and marketing efforts via social networking sites like Facebook, Twitter, YouTube and Blogs.
Content Marketing is the process of planning and making strategy for creating, publishing, and distributing various format of contents like as, copy, info graphs, image, audio or video contents.
Email Marketing involves both advertising and promotional marketing offers via e-mail messages to existing and prospective customers.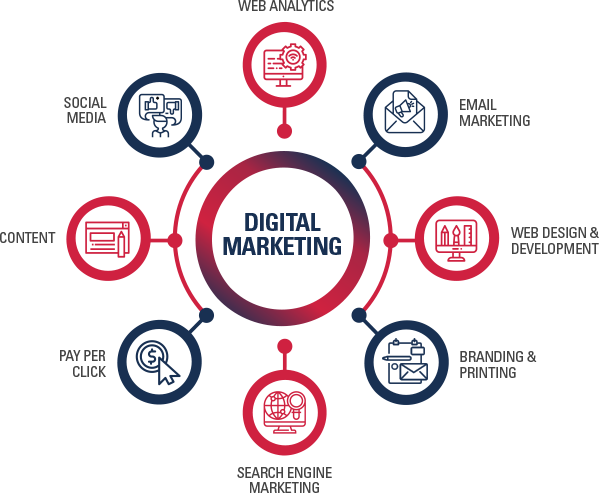 Thrive Growth Insider?
Join the business club (1k+ members) and get marketing services on a monthly basis.
Online Marketing Services for Start-ups & Small Businesses
Digital marketing is the marketing of products or services using digital technologies, mainly on the Internet, but also including mobile phones, display advertising, and any other digital medium.
Client Reviews

on Digital Marketing Services
American Best IT (ABIT) is one of the best web-digital marketing agency in Dhaka. It has a beautifully decorated furnished office Located at Mohakhali DOHS. Our company takes their services. We're happy enough with the service delivered. To be honest, they provide result making services. Specialised on digital transformation for small or medium size businesses. CEO Mr. Zakaria Mohammad is one among the knowledgeable, expert and very humble to all his clients.
American Best IT is a platform offering one stop solution for Digital Marketing in Bangladesh. They truly provide value to its clients group. Wishing them a great success 👍
Featured Blogs on

Digital Marketing Services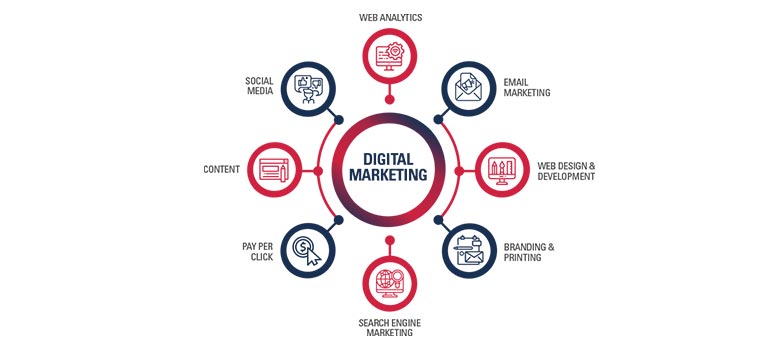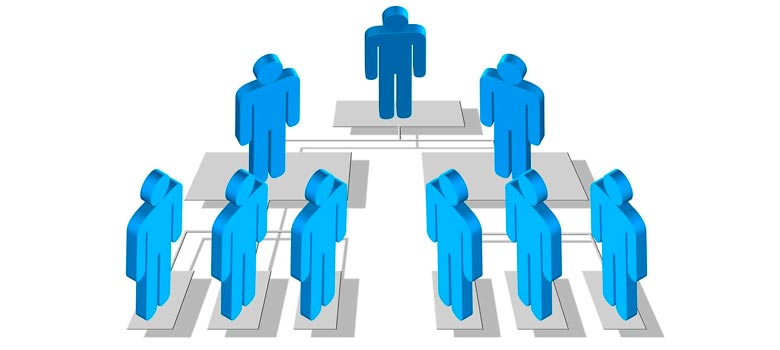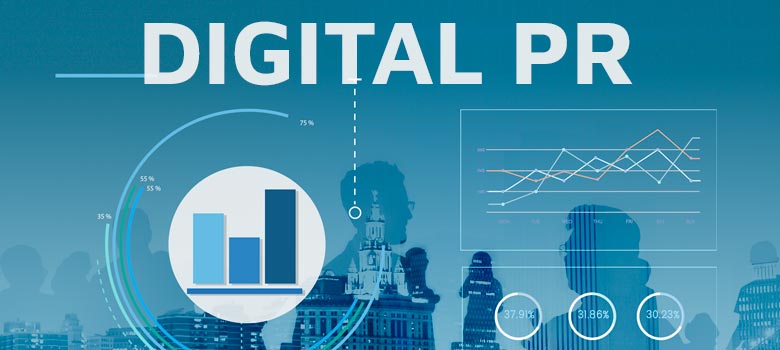 Our Digital Marketing

experts in Dhaka, Bangladesh
Let's Check Other Services Provided

by American Best IT
Grow your business with ABIT!
Get Your Free Proposal
Enter your details and we'll call you back when it suits you.
Dhaka Office:
Madhyamoni, 1st Floor, House 343, Road 25, Mohakhali DOHS, Dhaka 1206, Bangladesh.
BASIS Member No
GE-21-02-002 Details