Best Content Marketing Agency in Dhaka Bangladesh
Content is the best digital spokesperson for your business. Without technically sound informative content you can't engage your audience with your sales.
We don't write content, we do market research to identify the best possible customer query, and create valuable, relevant, and useful information to attract and retain your clearly defined audience.
Types of Content Marketing That Will Boost Your SEO Ranking
Website content
Business email
Blogging
Case studies
Customer reviews
Social media post
Infographics
Podcasts audio
Digital video content
Whitepapers
How-to guides
Tutorials
Webinars
Checklist / To-do-list
Educational content
Entertaining content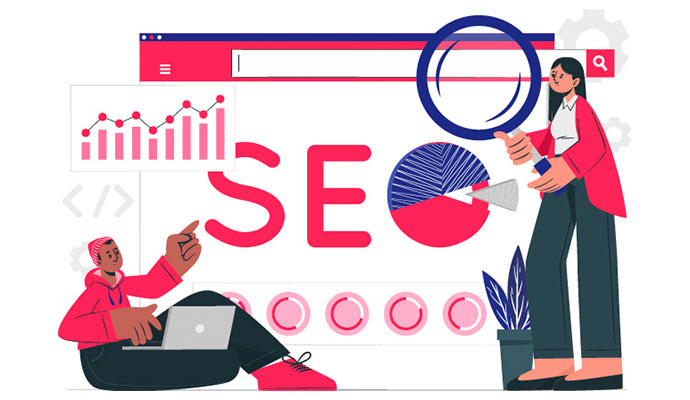 The four stages of the content marketing
Awareness
Evaluation
Purchase or Engagement
Delightful persona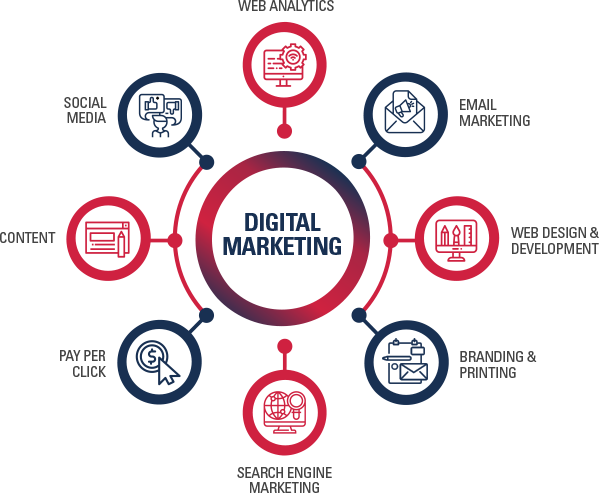 Common Question and Answers About Content Marketing
What are the 5 essential elements of content marketing?
Essential Elements of Successful Content Marketing Strategies Have a Clearly Defined Audience. Before outlining your content marketing strategy, you need to have a clear picture of your target audience.
Strategy with SMART Goals.
Clear Value Proposition.
Branding Focus.
Metrics for Success.
What are the benefits of content marketing?
Audience retention
Increase brand awarness
Top position in the search engine
Authority improvement
Quality lead generation
Global reach
What are the challenges of content marketing?
Content marketing is not something that will make results overnight. It's a long process. And definitely, you'll find the best resource in the market. Writing 100% unique and genuine business content is not so easy.
Thrive Growth Insider?
Join the business club (1k+ members) and get marketing services on a monthly basis.
Let's Check Other Digital Marketing Services
Featured Blogs on Link Building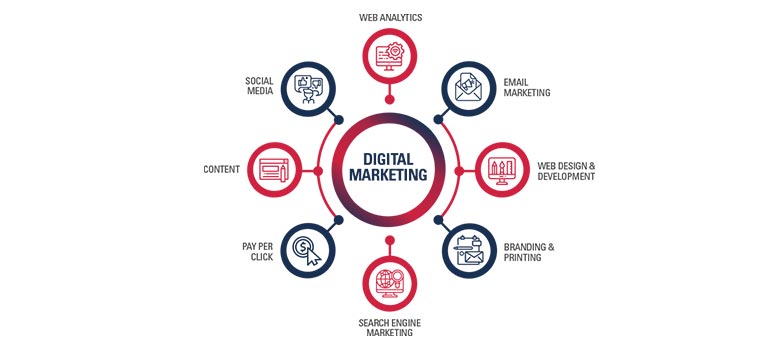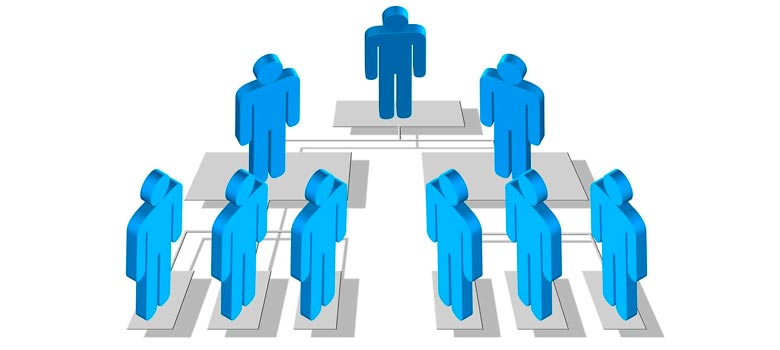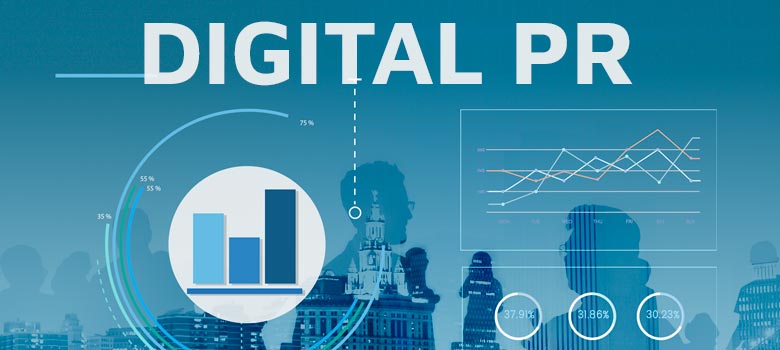 Let's Check Other Services Provided by American Best IT
Grow your business with ABIT!
Get Your Free Proposal
Enter your details and we'll call you back when it suits you.
Dhaka Office:
Madhyamoni, 1st Floor, House 343, Road 25, Mohakhali DOHS, Dhaka 1206, Bangladesh.
BASIS Member No
GE-21-02-002 Details