What is a Website Strategy?
The purpose of a website strategy is to blend your business goals with the website design process. Remember, we're not designing a website just to look pretty. We're designing an interface that is usable and accessible, one that helps your business meet its objectives.
Website Strategy must include
A definition of your objectives
Careful study and identification of your audience
How to apply your branding, adapting it for digital use
Planning the Launch
Measuring Results
Continuous Improvements
10 Consideration While Making a Solid Website Strategy.
Overview.
A website's main purpose is to communicate and provide access to content. To fuse concepts of communication, interaction, and guiding the audience according to your objectives… all in a way that gets positive results, you have to have a clear direction… a plan… a guide to keep you working towards your goals. You have to have a strategy!
Understanding website strategy.
Website strategy refers to the planning, design, development, and management of a website, with the goal of achieving specific business objectives and providing a positive user experience. It involves researching the target audience, defining goals, selecting the appropriate platform and technologies, creating content, and ongoing optimization and analysis.
Defining business objectives.
Defining solid business objectives for your website involves the following steps: 1) Understand your target audience, 2) Define your goals, 3) Align with business strategy, 4) Make objectives specific, measurable, achievable, relevant, and time-bound (SMART), 5) Review and adjust
Identifying target audience.
Do you know who your customers are? Knowing your audience is key to delivering them the information and experience they are looking for. If your website doesn't look like it will deliver what they want within the first few seconds, you've lost them, they hit that back button and they're gone forever.
Brand focus.
A website is often the first point of contact between a business and its audience, and therefore it's crucial that it accurately reflects the brand. A website strategy that follows the brand strategy helps ensure consistency in messaging, visual identity, and overall user experience across all touchpoints, which can help build trust and credibility with your target audience.
In short, a website strategy that follows the brand strategy helps build a consistent and recognizable online presence that supports the overall business objectives and strengthens the brand.
Customer experience design.
Goal Driven Design. A call-to-action – what will yours be?
Understanding your goals and knowing your audience are two huge and important steps. But how do you get your audience to help you reach your goals? If you don't tell your audience what you want them to do, how can Do you expect them to do it?
A successful website guides its users to the areas that help them take that next step. Your call to action is defined by your principal business objectives. Your layout, content, and design must fit around this, directing your visitors into performing a specific action.
Useful navigation.
Navigation – let people find what they are looking for. Let the user find your call to action! If they can do this without even knowing who's the website they are on or what it's about, you've made it easy enough.
Keep them connected.
Did you know the best source of new customers are your past and existing customers? These are people who already know how good you are at what you do. They took the leap, parted with cash, and got their money's worth, right?
Keeping some kind of regular contact with them is a must – you've got a captive audience of customers where 100% have been willing to pay you for what you offer. You can't get better than that.
Measure the results.
Tools like Google Analytics provide you with a wealth of information about popular pages, visitor demographics, peak visit times, and key traffic sources. If this was configured for you as part of an online marketing strategy, you might have even more detailed information relating to sales funnels.
The Perfect Launch.
Launching your website can be exciting, but it can also be pretty daunting. When the time finally comes to publish the results of all this hard work, you need to do so based on… you guessed it… a plan. The launch process is a key part of your website strategy and there are lots to take into account, maybe even things you haven't thought of.
The best approach to avoiding problems is to develop a launch checklist.
Thrive Growth Insider?
Join the business club (1k+ members) and get marketing services on a monthly basis.
Let's Check Other Web Marketing Services
Featured Blogs on Domain & Hosting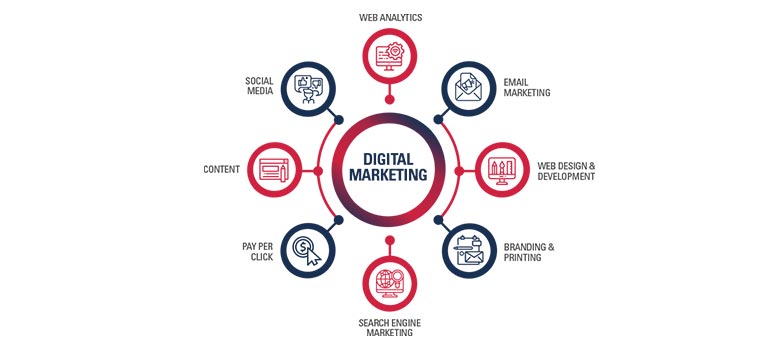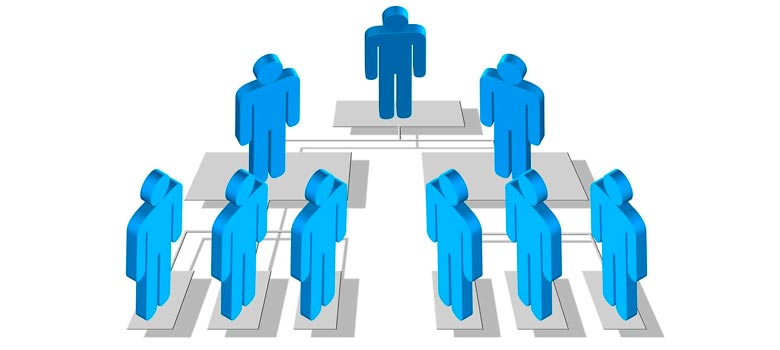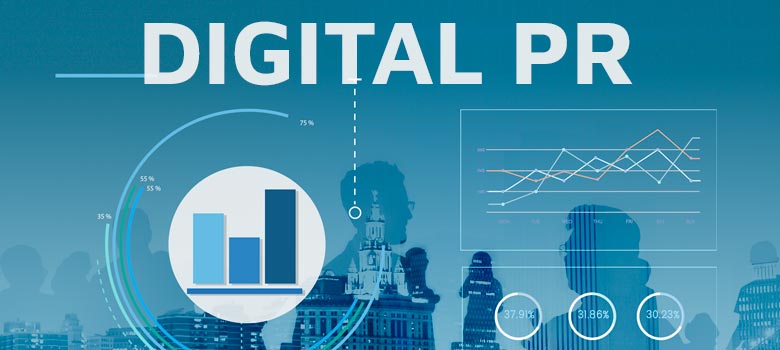 Let's Check Other Services Provided by American Best IT
Grow your business with ABIT!
Get Your Free Proposal
Enter your details and we'll call you back when it suits you.
Dhaka Office:
Madhyamoni, 1st Floor, House 343, Road 25, Mohakhali DOHS, Dhaka 1206, Bangladesh.
BASIS Member No
GE-21-02-002 Details