Product Branding for Small or Medium Business in Dhaka, Bangladesh
Product branding is the process by which your employee tells your customer about what it's like to work for you. It can be defined as an employer's reputation among its workforce, or in other words, it is about how your employees value your business reputation.
Learn About Product Branding - and How it makes your Business profitable?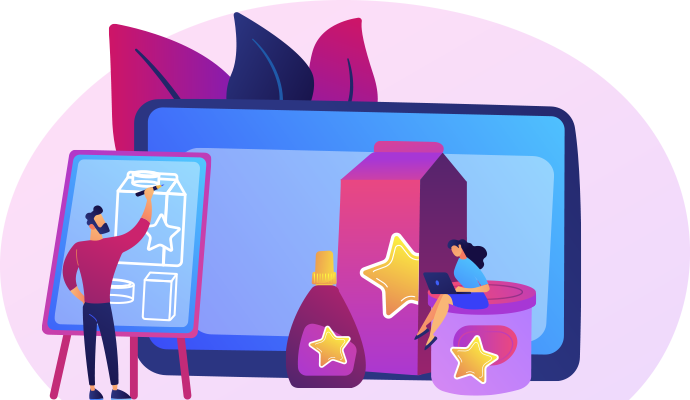 Thrive Growth Insider?
Join the business club (1k+ members) and get marketing services on a monthly basis.