iEatery - Online Ordering System for Restaurants
iEatery - Online Ordering System for Restaurant
iEatery enables your customer to digitally browse your food menu, place orders in the shopping cart and pay online, all on your restaurants' very own website. An easy way to ensure convenience for just one flat rate a month.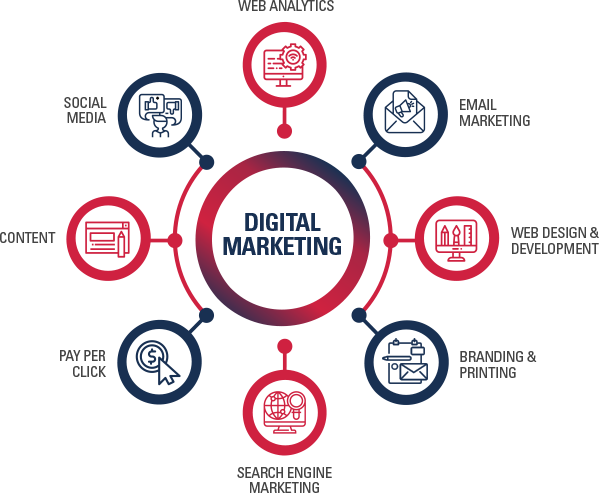 We provide you with a complete E-Commerce website, customized specifically for your restaurant!
Our dedicated iEatery team prides itself in taking the responsibility of a well-optimized, powerful, and eye-catching website that does what you need it to do to support & grow your business.
We help you to develop your Marketing & Sales strategy to increase your customer base by strengthening word-of-mouth referrals with an interesting, interactive, and colorful website for your restaurant.
The iEatery team is happy to help you find success, on your restaurant journey, whether you are launching a new business or living your dream
Whether you are looking to bring in new customers, grow online sales, get the phones ringing or keep customers coming back for more, the iEatery team will work with your values and vision, to help build your brand to maximize your opportunities for business, creating a unique character for your business which speaks directly to your customers. We help your restaurant get discovered by new local prospects precisely when they are searching for the culinary experience that you offer.
Your dedicated iEatery team, assures you a rewarding and valuable experience on your business journey with us. How are we unique? We appreciate the passion of food lovers, and the value they bring to your business. At iEatery, our core values are all about your food, your restaurant, and loyal customers, thus building a strong bond between you and your clientele.
Here's what we offer. You can customize the design of your website in a new way or keep the existing template with a state-of-the-art menu management system. We provide you with an online ordering system to increase your sales and bond with your customers. And, we assure you that no order will be missed.
Your whole iEatery package comes with a very fast & easy setup process, and we'll help you every step of the way.
Our "NO RISK" Guarantee
iEatery is a website design company that is used by restaurants worldwide. The websites we create are easy to navigate, mobile-friendly, and content-rich. With NO SETUP FEE and A FREE 30 Day Trial, there is no reason not to try our services. You will not be disappointed.
Frequently Asked Question About iEatery Online Food Ordering System
Give me a little understanding of digital marketing?
Digital marketing is nothing but a collective effort of business development, marketing, and technology team in an organization that utilizes all the possible digital media channels, devices as well as internet and online-based marketing funnels to communicate with prospecting audiences.
Advantages of digital marketing over traditional marketing
Cheaper than traditional marketing
Better at understanding return on investment ROI
The most measurable form of marketing
Fully adjustable with given budget
Digital marketing increase brand awareness
Allows to target right customers
Improves your conversion rate
Global reach
What are the common categories of digital marketing?
Now a days, there are so many ways to do digital marketing, but in general; we can call the following main categories as digital marketing types: • Search Engine Optimization, • Search Engine Marketing (PPC), • Affiliate Marketing • Social Media Marketing, • Content (Copy, Audio, Video) Marketing, • Email Marketing, • Mobile Marketing, • Marketing Analytics.
What exactly does a digital marketer do?
In broad term, any digital marketer takes care of digital communications with customers using the website, social media channels to generate leads and build brand awareness.
Can i do my own digital marketing?
Definitely Yes! Before starting you have to learn digital marketing first. Then you can start creating a solid digital strategy for your business. There are many online courses nowadays, where you'll get some nice digital marketing courses. But the answer is, you have to do some solid R&D as well to get results.
Working with Agency Vs. Hiring in house?
In house professionals vs hiring digital agency is a matter of dispute. Both have pros and cons.
Digital marketing agencies have solid expertise on the following: skilled, industry insights, outsider perspective, and scalable at services. On the other Going In House has deeper understanding about the business, team, mission and they are very much focused on the marketing goal.
Is internet marketing costly?
Digital marketing costs vary based on the business goal you have. All the given pricing and budget should be given following the size of your company and the scale of your sale target. We can give you an average cost idea of the integrated digital marketing budget for small and medium-scale businesses ranges from BDT 10,000.00 to BDT 120,000.00 per month.
Thrive Growth Insider?
Join the business club (1k+ members) and get marketing services on a monthly basis.
Let's Check Other Software Development Service
Featured Blogs on Software Development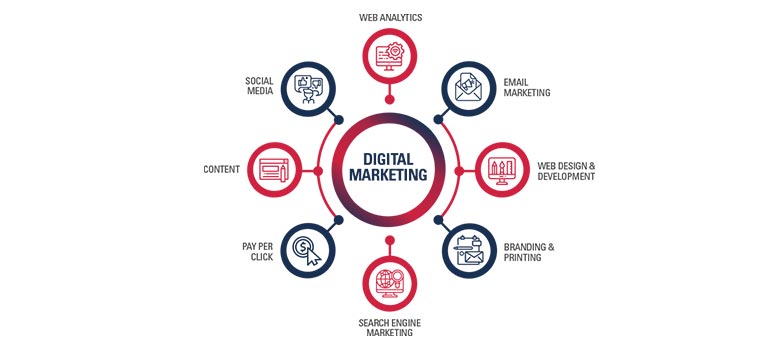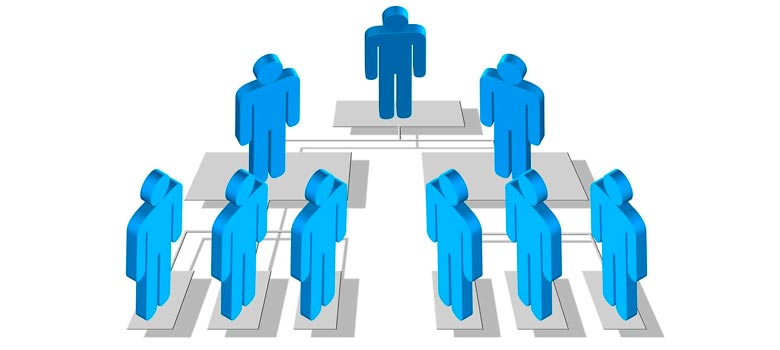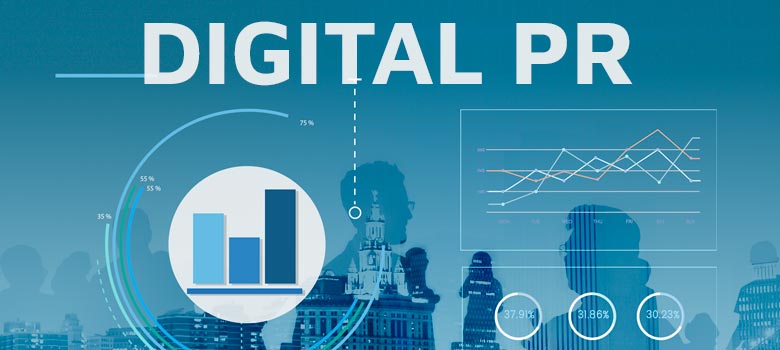 Let's Check Other Services Provided by American Best IT
Grow your business with ABIT!
Get Your Free Proposal
Enter your details and we'll call you back when it suits you.
Dhaka Office:
Madhyamoni, 1st Floor, House 343, Road 25, Mohakhali DOHS, Dhaka 1206, Bangladesh.
BASIS Member No
GE-21-02-002 Details