Digital with Social Media | Small Business Strategy for Quick Success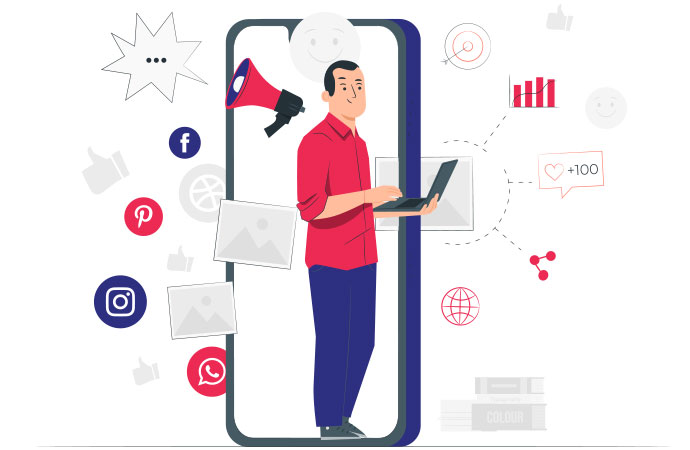 Get serious! Understand your business need first. Your customers are always up on social media.
Create a solid social media strategy for your own business
Identify your social audience.
Build relationships with engagement.
Search social for new opportunities.
Create a social content calendar.
Post your content at optimal times.
Find the best hashtags to use.
Audit your social presence.
Create great visuals.