Your Customers are Waiting in Social Media | Get Connected in Bangladesh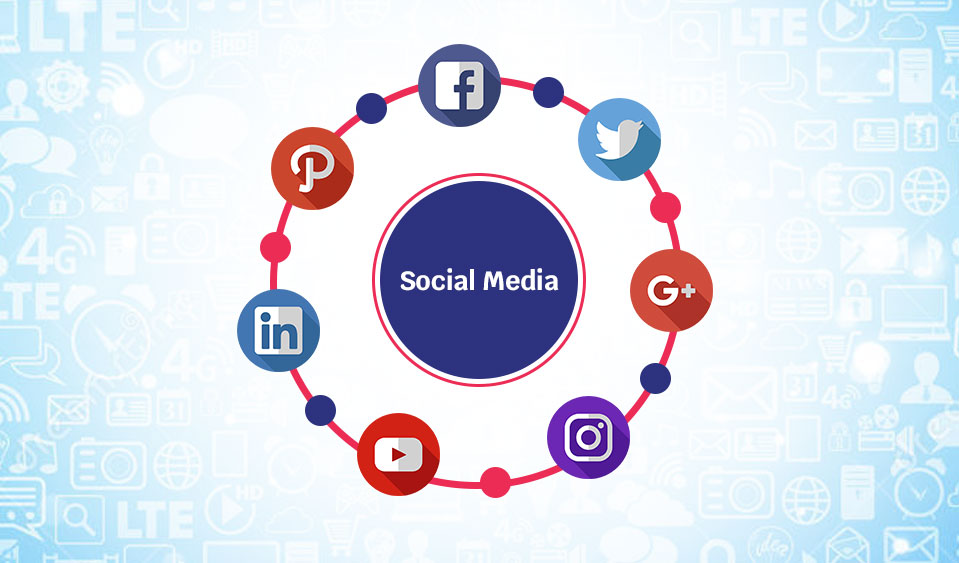 Building a strong social media presence is part of branding strategy. Social media are interactive digitally mediated technologies that facilitate the creation or sharing/exchange of information, ideas, career interests, and other forms of expression via virtual communities and networks.
To become more successful we highly recommend you to keep sharing top-quality business content, engaging with audiences through segregated campaigns, strategically posting during the most effective times, etc.
Small or Big; Every Business should have a Solid Social Media Marketing Strategy
We start with a detailed understanding of who your customers are, how your business makes money, and the highest leverage activities to increase your return on investment. Our process is simple, we
Understanding your marketing goal
Find your ideal audience in the web
Develop the solid marketing strategy
Attract the right visitors
Engaging a target audience with necessary information
Impulse visitors to get query & buy
Convert your visitors into customers
Measure, optimize results & repeat marketing intent
Social Media management services
Grow your business with ABIT!
Get Your Free Proposal
Enter your details and we'll call you back when it suits you.